We offer a wide range of services
With our help, your company will definitely excel from others
Web Faqe is a full service digital agency specializing in web strategy, web design & development and digital marketing, SEO and conversion optimization. We work with you, to create custom solutions to solve your unique business needs and drive growth.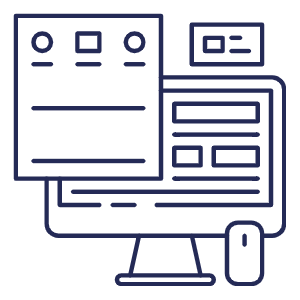 Web Design
Beautiful and attractive responsive design with a focus on efficient navigation and content simplification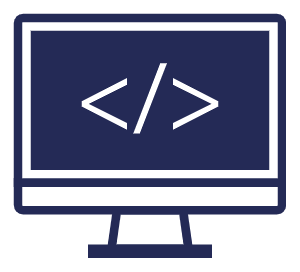 Web Development
Our team's web development focuses on clean code, superior performance, and SEO best practices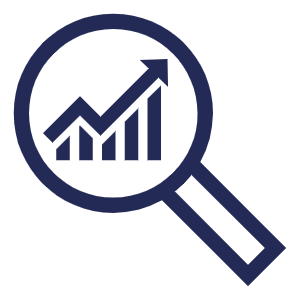 SEO
Our SEO services make it possible to improve the ranking in the search results for given keywords, increasing the visibility of the website, etc.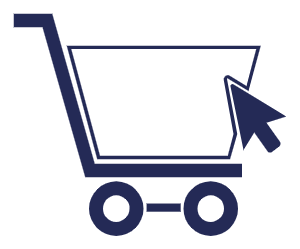 E-commerce
High Quality Online E-Commerce Website to Increase Customer Engagement and Generate Greater Conversions
Digital Marketing
A digital marketing strategy is a comprehensive help to building a better and more effective online presence.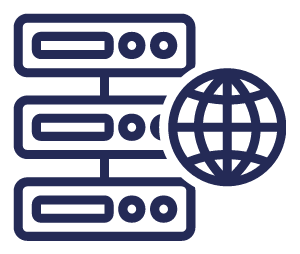 Hosting & Domain Name
Domain Names and servers that are fast, secure and with 99.9% uptime
Would You Like To Digitally Shine With Your Company?
Contact us either by phone, email or online form, and we'll get the ball rolling