Evolve into your full potential
Create Superior
Digital Experience
Web Faqe is a digital agency focused on making digital beautiful. Every brand we build, every story we tell and every interaction we create must not only look beautiful but has to function beautifully, too. Crafted to perfection.
Web Faqe is a full service digital agency specializing in web strategy, web design & development, digital marketing, SEO and conversion optimization. We work with you to create custom solutions to solve your unique business needs and drive growth.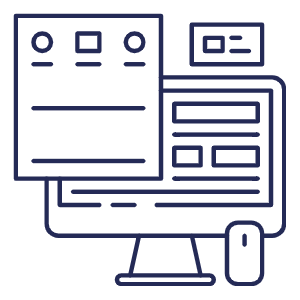 Web Design
Beautiful and and eye-catching responsive design with focus on efficient navigation and streamline content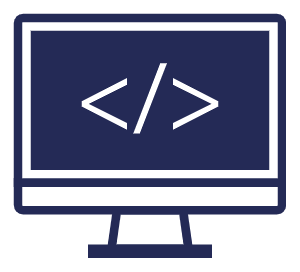 Web Development
Web Development from our team focuses on clean code, superior performance, and SEO best practices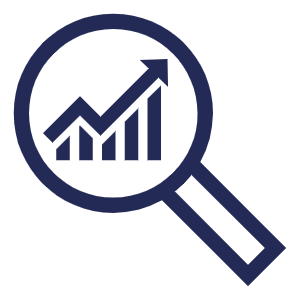 SEO
Our SEO services make it possible to improve rankings in search results for given keywords, increasing website visibility etc.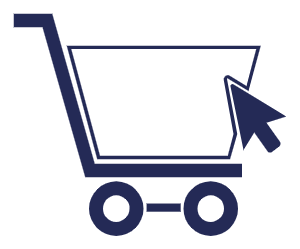 E-commerce
High-quality online shopping website for boosting customer engagement and generating greater conversions
Digital Marketing
A digital strategy is an all-encompassing guide to build a better, more effective online presence.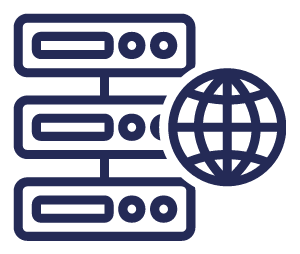 Hosting & Domain Name
Domain Names & Servers that are fast, secure and with 99,9 % uptime
GET INSPIRED BY
OUR FINEST WORK.
We are always looking for our next portfolio piece which means we are constantly working hard to improve our craft.
Web Design, Development, SEO
Next Project Can Be
Yours
"Amazing Designs and Quality Work!"
They're committed, and knowledgeable. They understand Web Design and Development well and know how to build a great site. Even though they're a small organization, they have the skill set to deliver a phenomenal project.
Would you like to digitally shine with your company?
Contact us either by phone, email or online form, and we'll get the ball rolling